Free change of size for all orders
180 days* free of charge on our 'Brand Passion'
At home in few days Delivery with express courier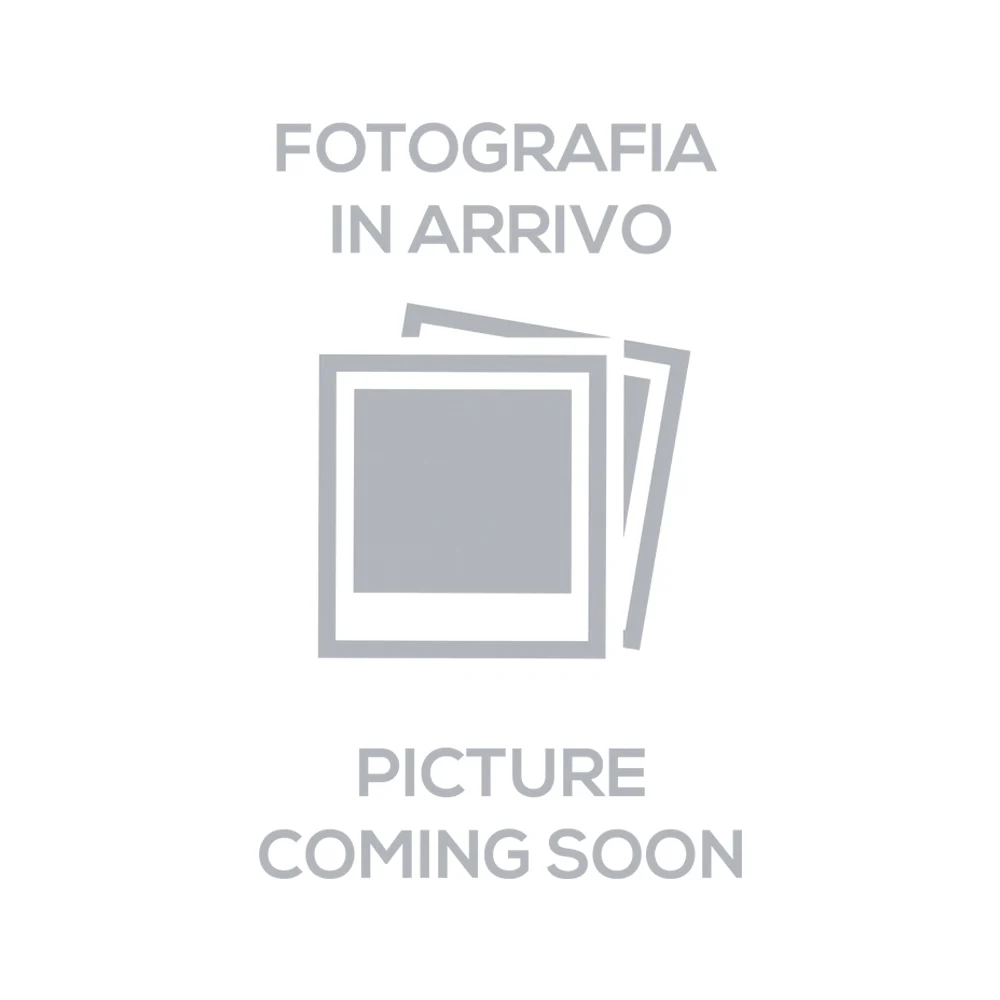 Wide selection of helmets of the best brands at unbeatable prices.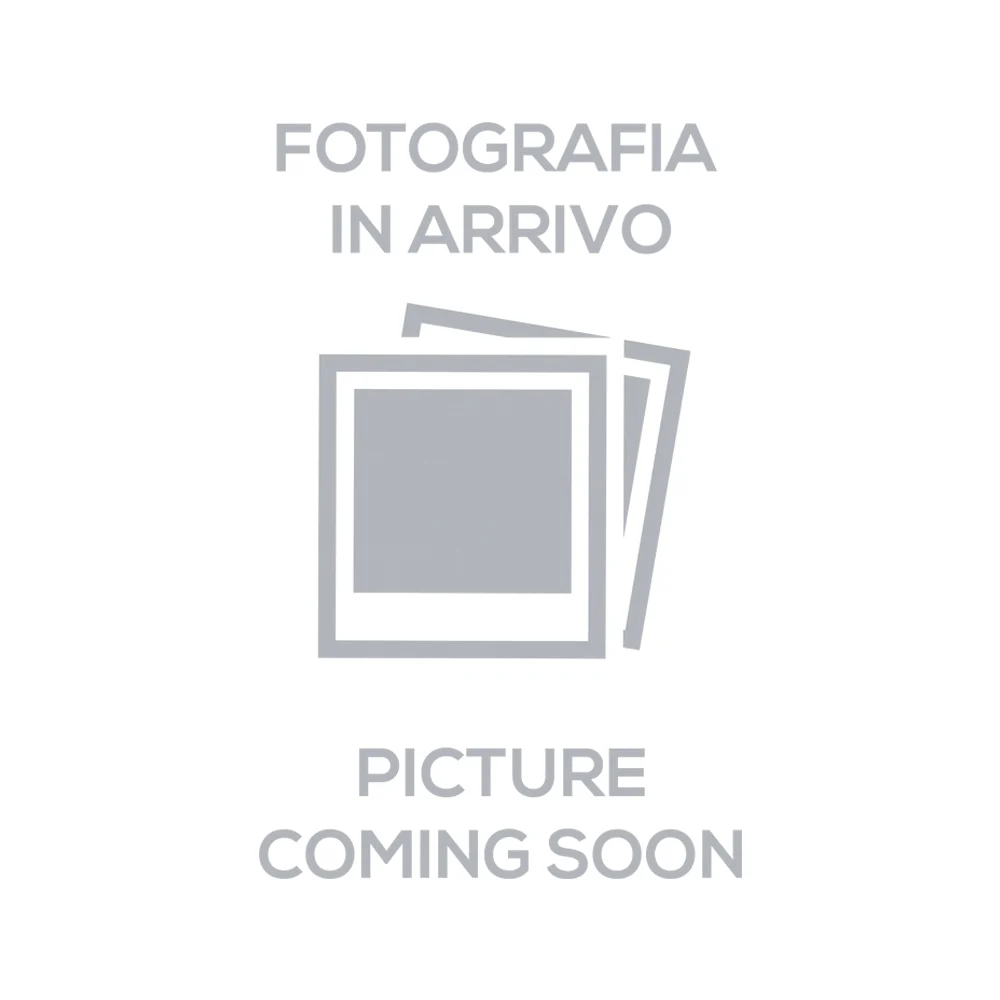 Summer / winter jackets, trousers, gloves and everything you need to get the best out of it.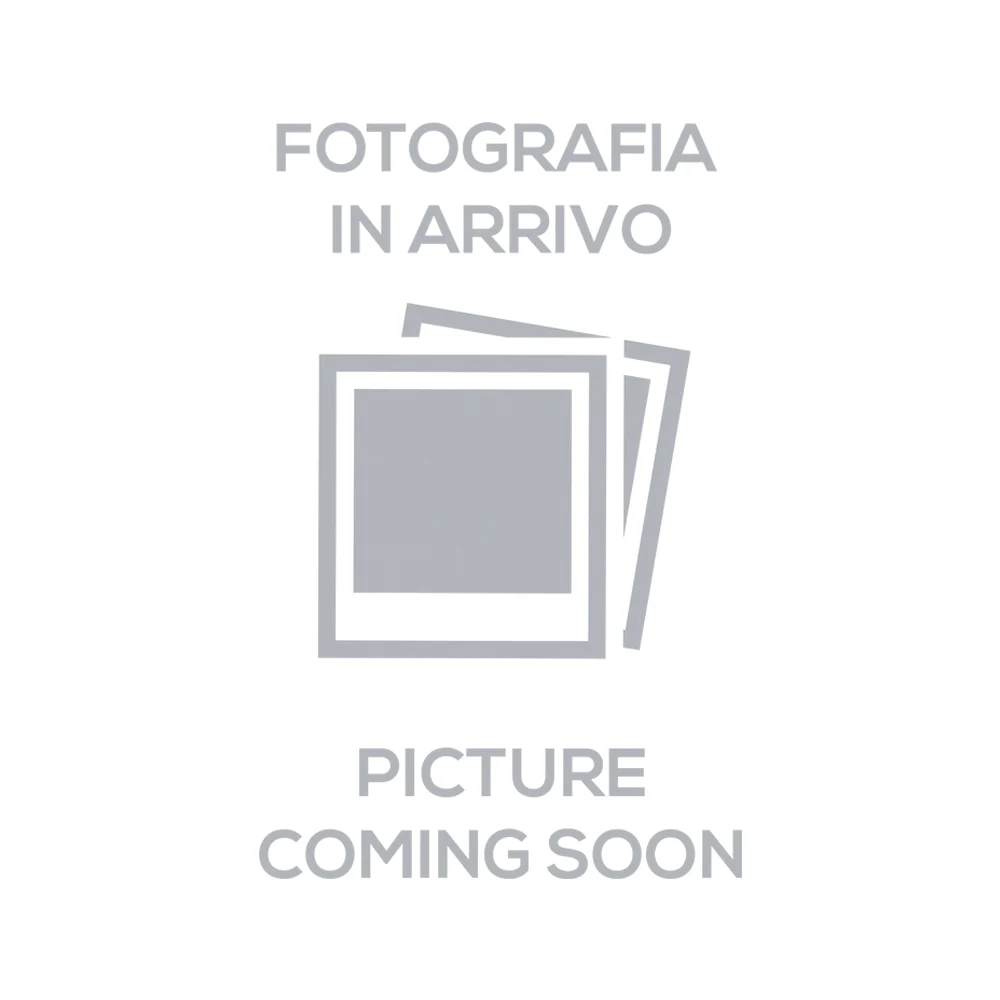 Cross is a parallel universe but for us the passion for the land is very strong!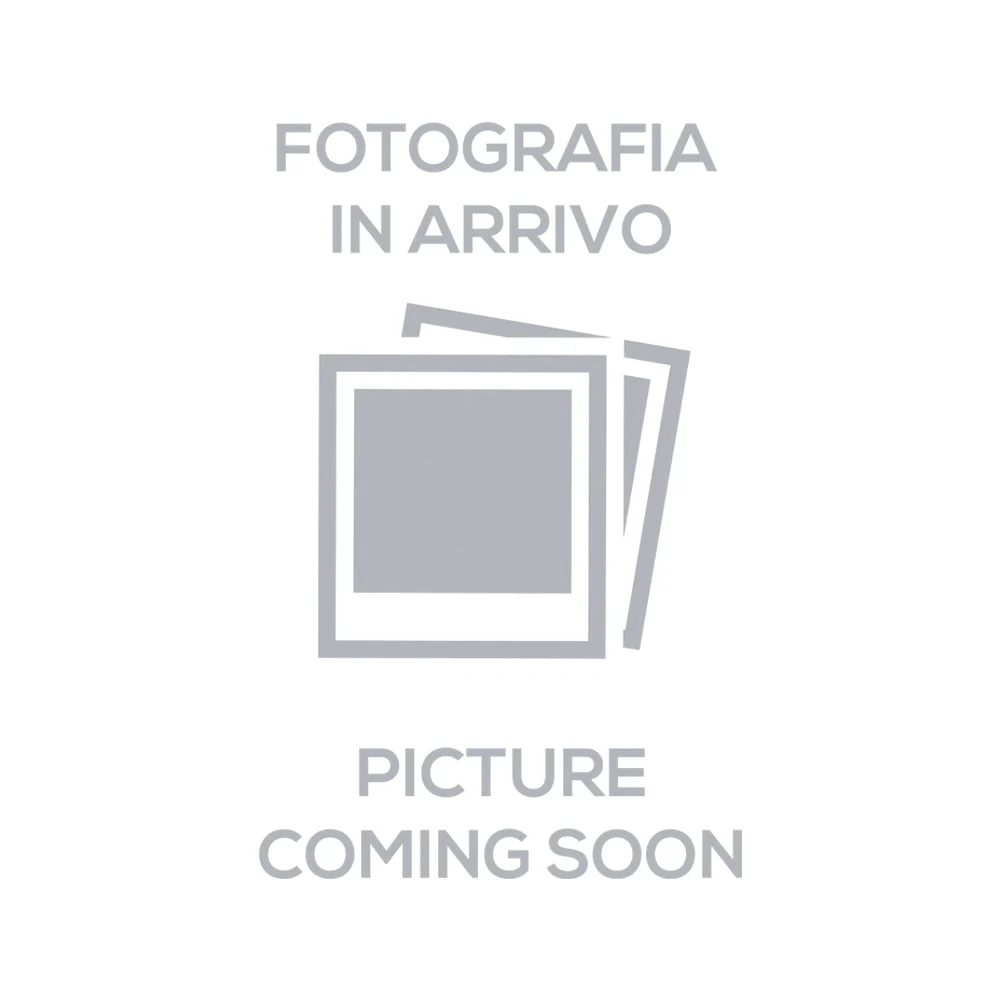 Helmets, Jackets, Boots, Parts, Maintenance.
All at outlet price!
Do not you believe it?
Everything for your bike
Enter Year, Brand and Model and navigate among the specific and compatible items for your bike