N-COM B602-R couple intercom
Specific intercom for Nolan helmets - couple
Wheelup Advantages
Points
+ 340
List Price
€399.99
-30% *
Online Price
€279.00
VAT Included
"N-Com intercom B602-R Nolan Pair

N-COM B602-R is dedicated to motorcyclists who love medium/long distances and travel by themselves or on the same bike in pilot-pass mode.
la Conversation in the intercom is clear and also defined at high speeds, the optimized audio quality.
Are you little familiar with technology? No problem, B602 offers two management modes.
Complete and simple, selectable according to the desired functions and ease of use.
Compatibility with: N100-5/Plus; N90-3; N80-8; N70-2 GT/X; N40-5/GT
N104/EVO/ABSOLUTE; N87/Plus; N44/EVO; N40/Full

Functionality:
-""pilot/passenger"" via Bluetooth
-compatibility via Bluetooth with the Nolangroup Bluetooth communication systems (except Bluetooth Kit and Bluetooth Kit2)
-Compatibility via Bluetooth with intercom systems of other brands
-Telephone via Bluetooth: voice response, incomplete, voice commands, last number repetition, intercom switch management/telephone
-Automatic exclusion of interference and audio source connected during a telephone conversation. Automatic reconnection at the end of the phone call;
-""Phone Conference"": 3 driver call between pilot, passenger and caller
-Double phone assistance
-Mememorization of 3 favorite numbers with rapid call command
-Smart Navi System: intelligent management of the smartphone navigator
I-I-Phone and Android Compatible. iPhone is a Registered Trademark of Apple Inc. / Android is a Trademark of Google Inc.
-Musica via Bluetooth (A2DP profile): Play, pause, skip, rew directly from the helmet (AVRCP profile)
-condivision music Via Bluetooth with a second helmet (Music Sharing)
-Clasing via Bluetooth to compatible satellite navigators: road indications, MP3 music, mobile phone (for the models that allow it)
-Bluetooth -themedation to Ducati audio systems, BMW, KTM, Honda Goldwing, Harley Davidson
-listens to the helmet of all audio signals from the motorcycle
-regulation of the audio volume from the bike by acting on the command of the handlebar (for the models that allow it)
-for all information, visit the specific pages from the Connectivita '
-oppy section of the N -COM SYSTEM METHOD
-Full Modality (preset on the system) and simple mode
-simple property that can be activated via N-COM system, smartp app Hone N-COM Easyset, computer program N-COM Easyset
-The functions available depend on the selected use mode
-Csing the PC via USB-C cable (including).
-Program N- Com Easyset downloadable in the support section.
-Firmware update, Language Change Vocal Ads, Memorization Quick call numbers, activation / deactivation of functions
-compatible with Windows, Mac
-Gestion of the N -COM system from Android smartphone, iPhone, iPad thanks to the dedicated N -COM Easyset
-COM -Firmware App, Language Change of Vocal Ads, Management of Affiliations, Activation / Deactivation of Functions
-Aintercom Easy Pairing: affiliation of N -Com systems via QR code generated on your smartphone. Function available only between Systems B902/B802/B602
-compatibility via Bluetooth with the remote RC4
remote remote control - -Gestion of the N -COM system via remote control positionable on the Motorcycle handlebar
-for the connection methods And operation, refer to the Using Manual of N -COM and RC4

Technical specifications:
- Certifications: Bluetooth 5.0, class 2 ''
- Omologations: CE, UKCA, FCC, IC, RCM
- Bluetooth profiles: Headset, Handsfree, A2DP, AVRCP
- Ottimized and patented OMNI -SNAN -SNI BLUETOOTH ANTENNA for positioning in the lower rear area of ??the helmet
- Full -duplex intercom (HD Quality)
- High quality HI -FI STEREO
Audio - Consigning Microphone
- Voice Prompt: Multilingual State Vocal Indications
- Auto Off: Automatic extinguishing of the System after 5 minutes without active Bluetooth connections
- USB -C connection cable for PC management included in the Conference Ne
- Perfect integration in the helmet
- Easy and quick installation by the user
- keyboard integrated in the helmet: ergonomic design, thin, easy use with motorcycle gloves, 3 management keys
- Transferable from one Nolan N -Com helmet to another (compatible helmets)
- weight B602: 106gr
- Lithium battery, rechargeable and removable
- Fast Charge: Quick management of the system recharging. Available function using USB power supply and USB cable supplied
- Battery Saving function: shutdown of the N -COM system amplifiers in the absence of active audio connections
"

More Information

| | |
| --- | --- |
| Più venduti | No |
| Brand | N-Com |
| New | no |
| In negozio prezzo ribassato | No |
| Size | TU |
| Filtro Categoria | Intercoms and accessories |
| My style | Urbano, Touring, Naked |
Each purchase takes place in maximum security thanks to the use of the most advanced technological systems in the field of e-commerce and with coding systems (SSL) to protect your personal data and information on your credit card from unauthorized access. Data from credit cards or home banling systems are not registered on Wheelup systems but pass directly through banking systems which are secure, certified and protected against unauthorized access, by means of encrypted data transfer SSL ('Secure Socket Layer'). These data are not accessible to third parties.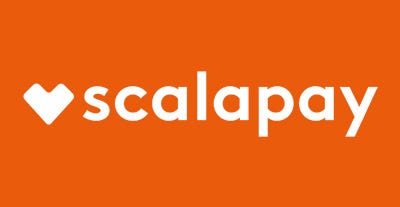 Scalapay
Buy with peace of mind and divide the amount into 3 installments at 0 interest.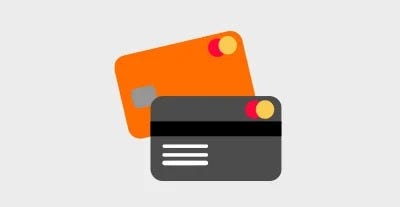 Credit cards online
We use the most advanced technological systems in the field of e-commerce with encryption systems (SSL) to protect personal data and credit card information from unauthorized access.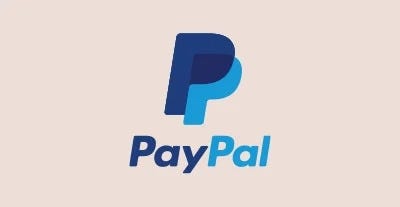 Paypal
You can buy comfortably and in total safety through your PayPal account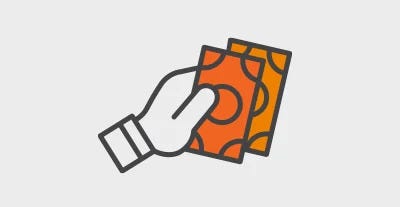 Contrassegno
Valido per spedizioni a domicilio (non selezionabile per i ritiri in negozio).
Il pagamento viene effettuato direttamente in contanti al corriere. Il servizzio ha un costo di di euro 3,50 (non vengono accettati assegni).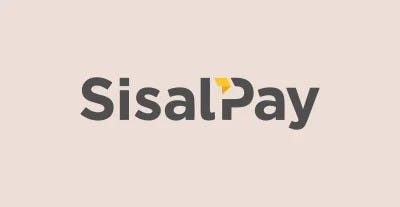 Sisal pay
Puoi scegliere Sisal Pay e pagare direttamente nel punto Sisal Pay più vicino a te. Tutti i tabacchi sono punti Sisal Pay e potrai pagare anche in contanti. Il servizio ha un costo di 2 €.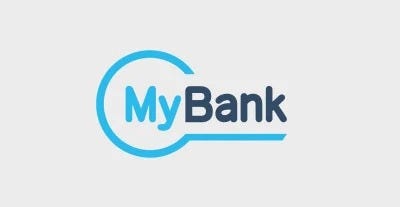 Bonifico immediato my bank
Puoi scegliere Sisal Pay e pagare direttamente nel punto Sisal Pay più vicino a te. Tutti i tabacchi sono punti Sisal Pay e potrai pagare anche in contanti. Il servizio ha un costo di 2 €.

*compared to the price list suggested to the public by the manufacturer, currently in force