Who is Wheelup?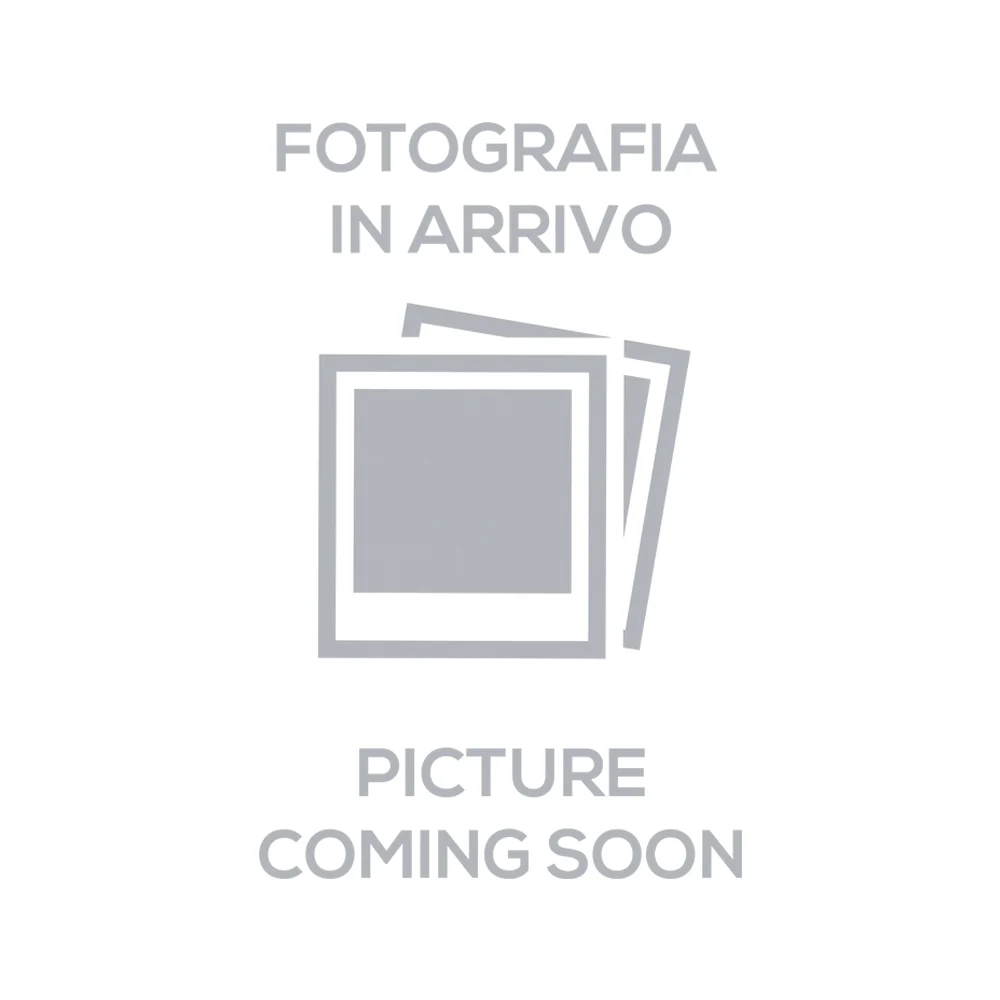 WHEELUP is a project whose ambition is to contribute to the transformation of the apparel sector for 2-wheel enthusiasts by using modern points of sale, featuring large display areas and an articulated offer system, and exploiting the potential of the web and e-commerce opportunities.
The 2-wheel market is changing, consumers are constantly on the look out for new ideas, professionalism and economic advantages and WHEELUP is heading in exactly this direction proposing an innovative and constantly growing model which can be fine-tuned to meet changing market demands.
Assortment: apparel for 2-wheel enthusiasts, accessories and replacement parts represent the main product families and total an outstanding 10,000 different articles
Multibrand Policy: the best brands on the market are available in each category
Exclusive articles: exclusive offers on top quality brands at highly competitive prices compared to those of its competitors
Economic advantages: standard discounts of up to 30% on accessories and apparel
The WHEELUP online store clearly reflects and highlights its commitment to its ongoing search for excellence, presenting the cheapest and largest catalogue in Italy for the online purchase of 2-wheel related products, together with a wide range of new and used vehicles available at our points of sale.
In addition to inviting you to visit its points of sale and online store, WHEELUP and its young team would be delighted to receive your comments, suggestions and all information which can help improve the quality of its products and services on offer.